get in touch
Got a question or a partnership opportunity in mind?
Use the form below to contact Kathy.
Get the Wine & Wellness
Survival Guide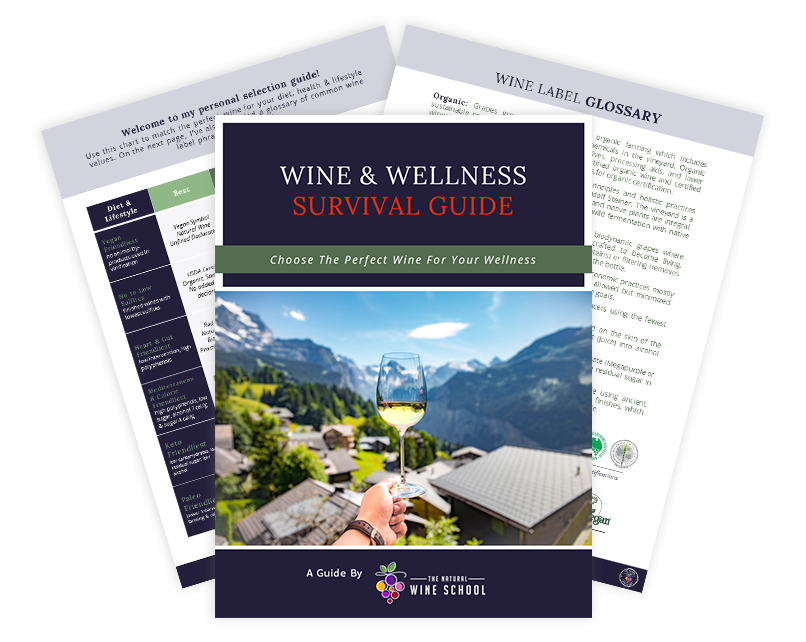 Browse through my personal selection of natural wines depending on your diet, health and lifestyle goals. I've also included a glossary of common wine phrases & symbols for you to decipher those labels! Enter your email below and check your inbox.
Thank you! Please check your inbox.
Created with